Determine Eligibility
1 A wide range of diagnosable conditions are now accepted as suitable for treatment with Cannabis. From Anxiety to PTSD, Florida Amandment 2 allows medical use fo Marijuana for conditions as prescribed by a doctor.
Apply Online
2 After determing that your condition is on the approved list (or if you have specific questions regarding another condition), fill out our easy online application and schedule an appointment at our clinic.
Meet the Doc
3 There are few friendlier environments or more down to earth doctors and staff than your friends at Lemon Bay Cannabis. Doctor Avelino Millares is a highly qualified professional who has been practicing in Englewood for over 25 years.
Get Prescription
4 Once you have been seen by the Doc, you will be issued with a prescription card that will allow you to legally purchase and use cannabis products as prescibed from any legal Florida dispensary.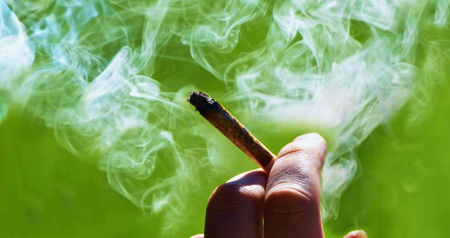 Inhale
Whether smoking or inhaling through a vaporizer, this method of taking cannabis is the most well known and popular and inherently has the most immediate effect.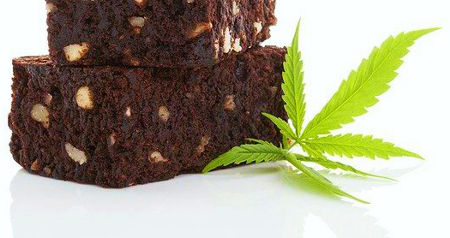 Consume
Edible alternatives, such as a brownie or lollipop have now been supplemmented with various pill or capsule forms. There are also droplets available for oral use.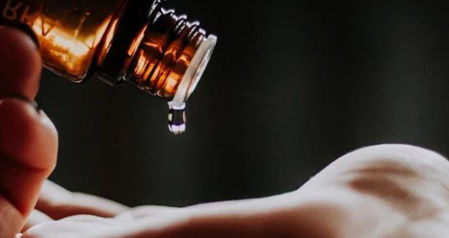 Apply
Lotions, sprays, oils, and creams are also available for absorption through the skin. These are increasingly popular and suitable for various conditions.